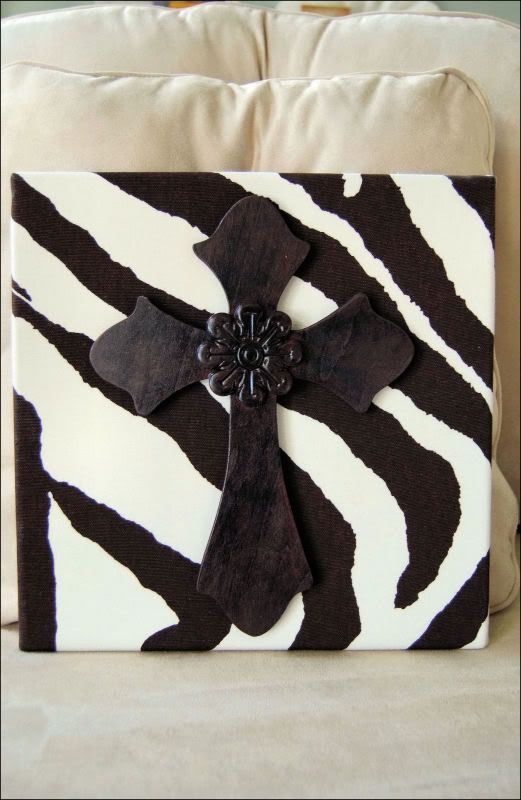 Look what I won!!!! I am so excited. This is going to go perfect in my house....
The very cool, cute, talented and of course hip Angie at
angelicagracedesigns
had a giveaway and I won!!! Yea for me! Her very cute and sweet little girl Kenidi picked my name.
Thanks so much girls, I can't wait to put this in my house!!!!